4 Ways Branded Apparel Helps Any Business Succeed
For a business to succeed, there are some critical factors that you need to uphold. Selling your product or service and selling it well, building great relationships with your customers, maintaining client trust, and effectively advertising your business. But business owners are often missing an invaluable opportunity when growing their company.
Getting custom branded apparel not only goes hand-in-hand with each of the four factors above, but it can also help produce better results. No matter the size of your business, branded apparel can work for you.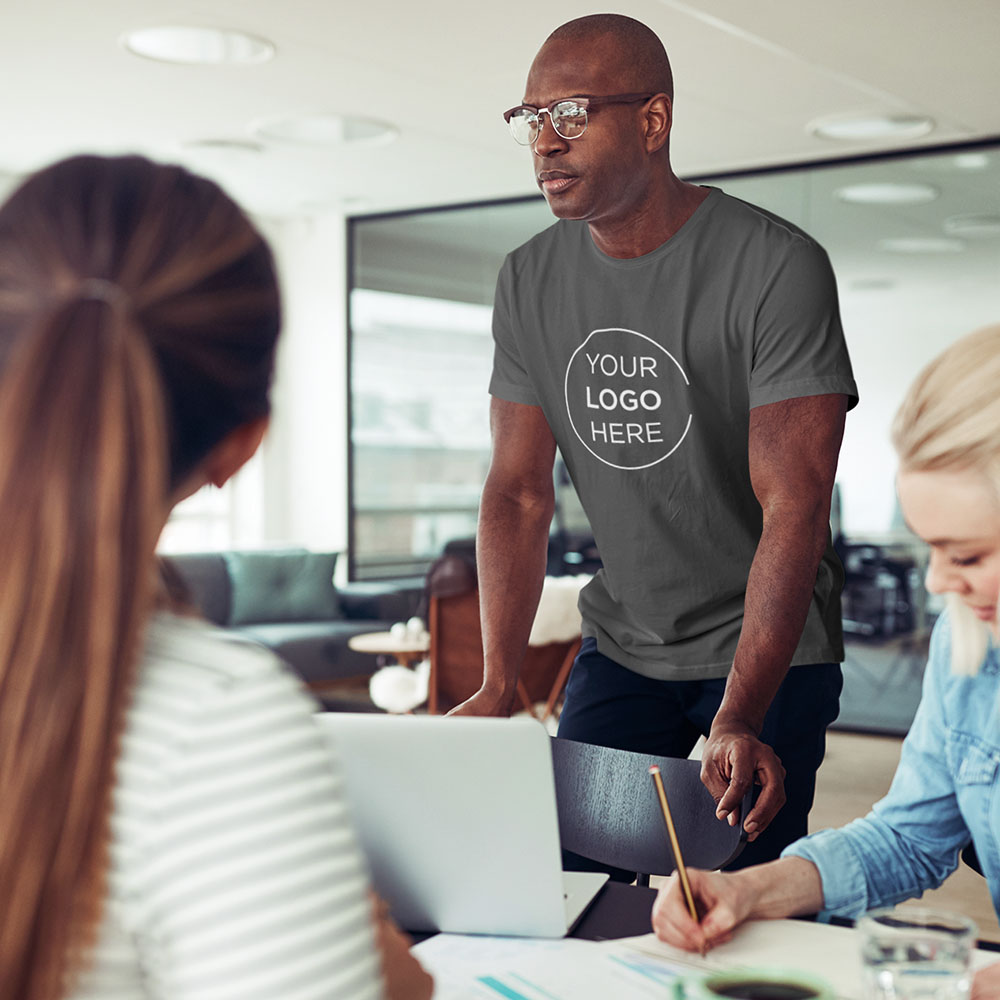 Making Sales with Branded Apparel

Generating leads is the first step to making the sale, but this isn't always easy. Showing up to a client meeting in your company's branded polo shirts or button-down shirts, along with some promotional materials for your client, is a great way to help close a sale. Your customer gets to purchase from a team that represents your company, and they get a token to remind them of your business and the service you've provided. In the end, professional-looking teams and gifts make the decision to purchase your product easier for your customers.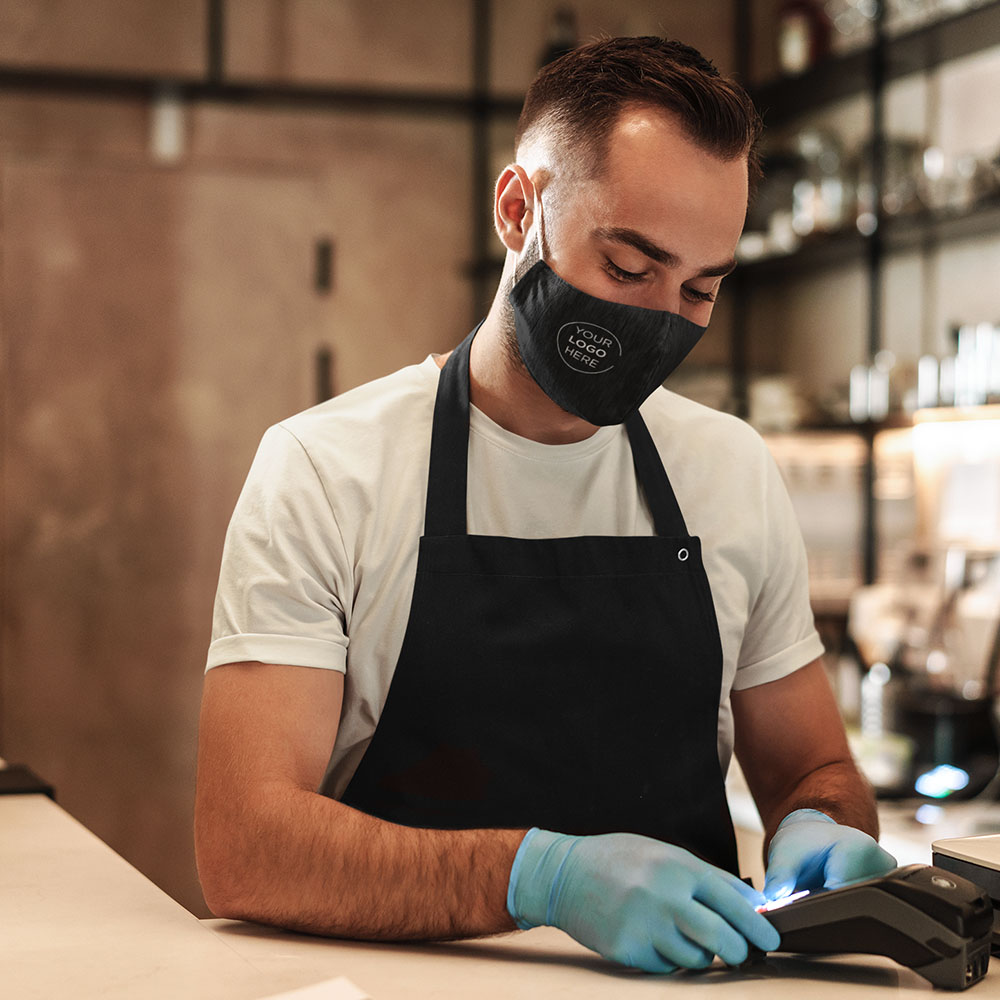 Customer Relationships & First Impressions with Branded Apparel
To get the leads and sales you need, it's vital to create relationships with customers first. Here's a good question - What's more memorable? A team wearing the same bland business attire or completely mismatched outfits? Or a group proudly wearing their company's logo and look on their t-shirts or their corporate attire? When making that first impression to clients, a business that looks and feels united is crucial, and branded apparel is essential for capturing that feeling.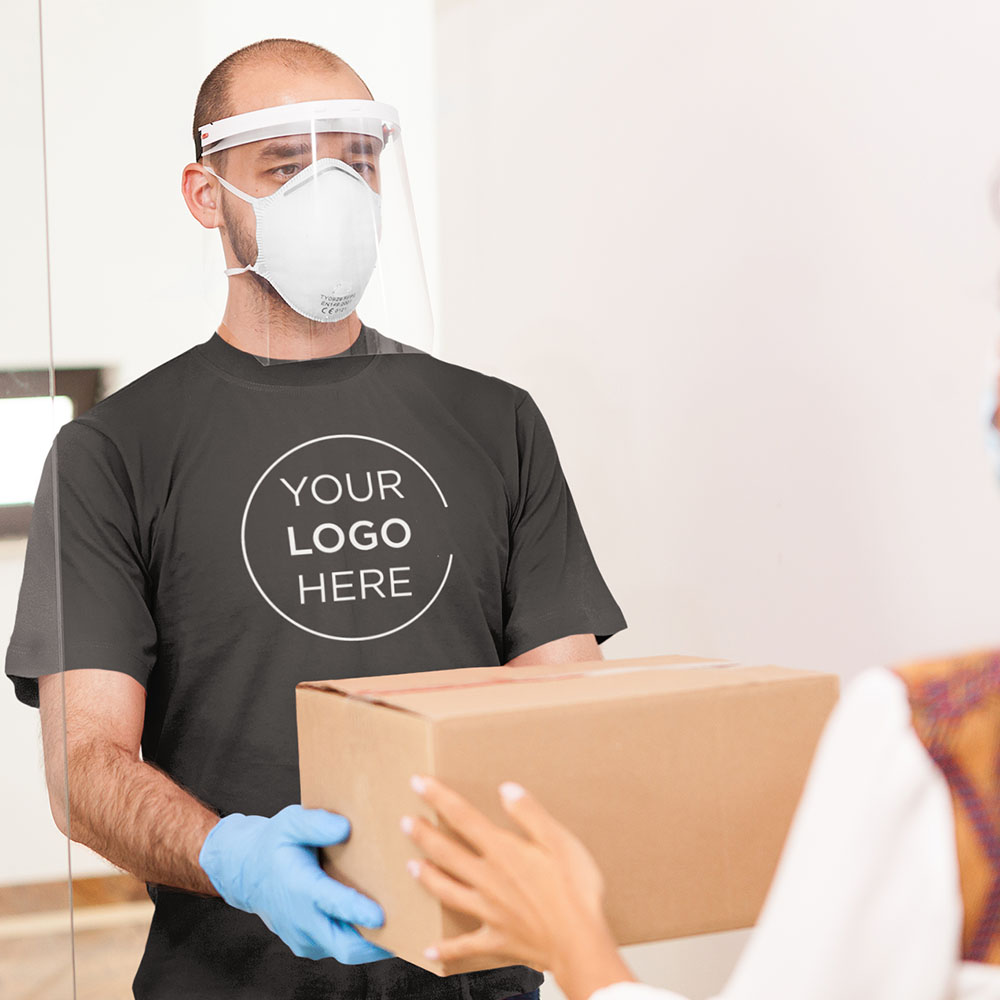 Maintaining Trust with Branded Apparel
Customers put their trust in businesses because they provide a service that is important to them. This is especially true when your business provides essential services like home maintenance (think plumbers and roofers). Clients want a team they can trust when handling something so meaningful to them. Nothing maintains your customer's trust more than when representatives of your business show up in uniforms adorned with the company they represent. Wearing branded work apparel will help your clients feel more at ease and relaxed, knowing something as important as their home's well-being is in the right hands.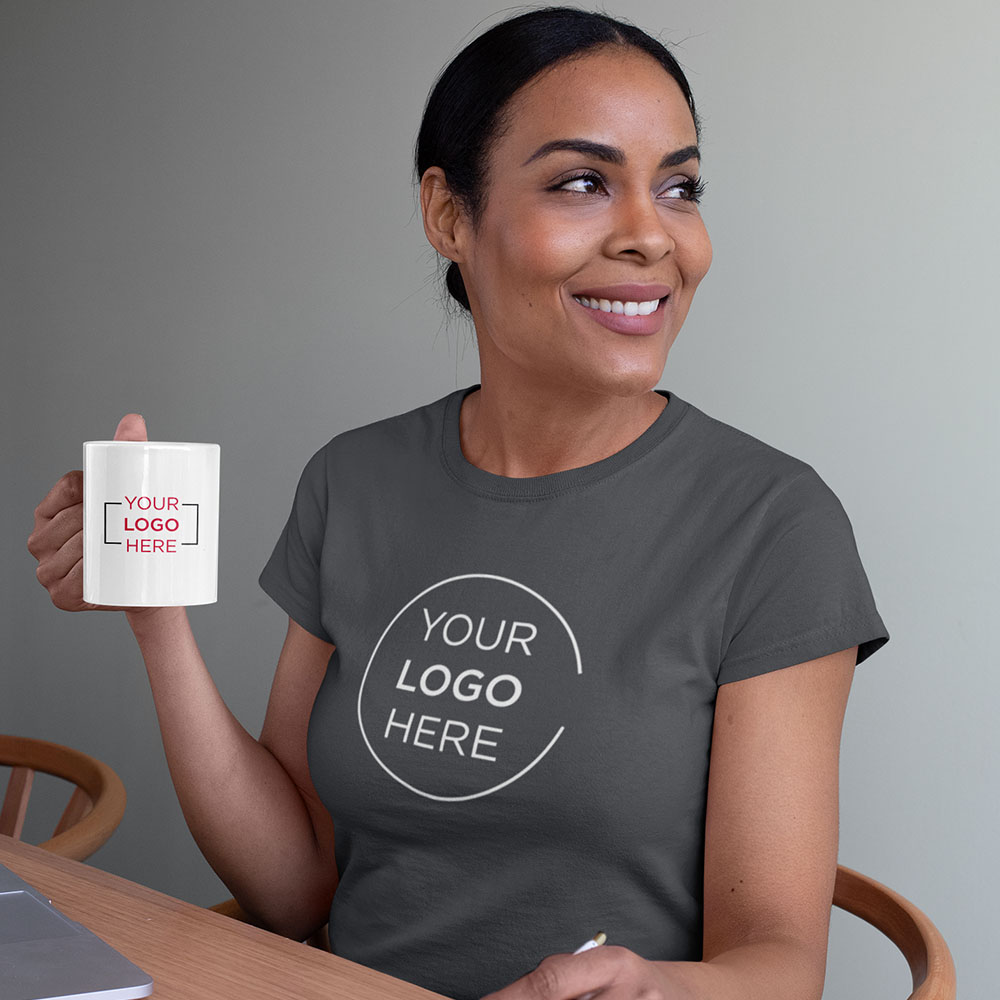 Advertising with Branded Apparel
The final piece of the puzzle for ensuring your company succeeds is to get your presence out into the world. Without word of mouth, businesses fail. You can't make sales without clients, and you can't get clients without advertising. Branded clothing is a long-term advertising campaign that brings constant exposure and keeps you ahead of the competition, all for much less than the cost of a digital advertising plan.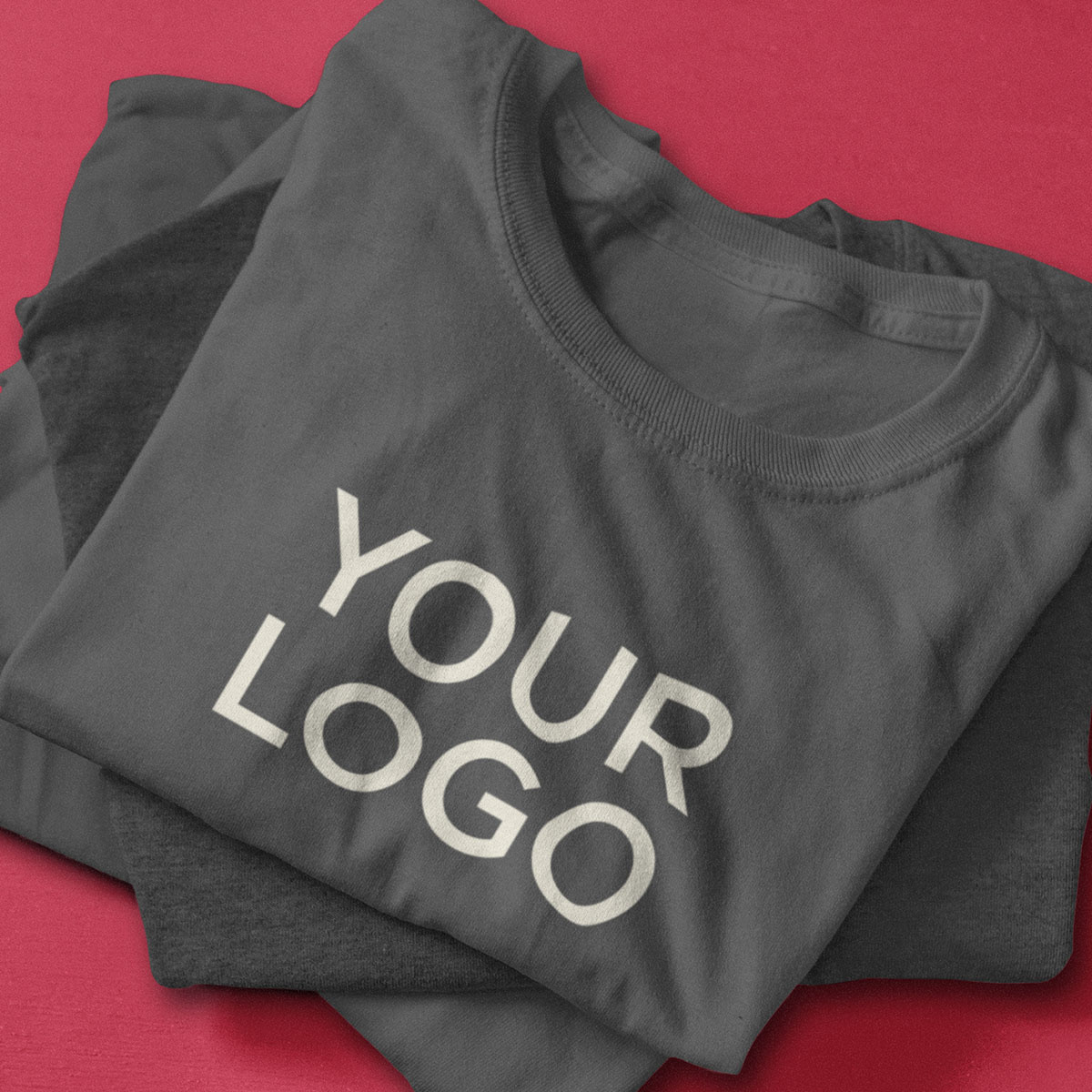 A Successful Business & Custom Branded Apparel
The four factors that help businesses succeed above can utilize branded apparel to produce more actionable and better results. Are you ready to help your business grow? Canadian Custom Apparel is here to help with all your printing needs. Feel free to contact us now for more information and learn what custom branded apparel can do for your business.
Ready to Start Your Custom Shirt Order?

Canadian Custom Apparel is here to help you every step of the way. We work with our clients and provide clear guidance and information about their print orders. Get your custom t-shirts, tank tops, hoodies, and more now!