Long Sleeve T-Shirts & Crewnecks -The Perfect Apparel For Fall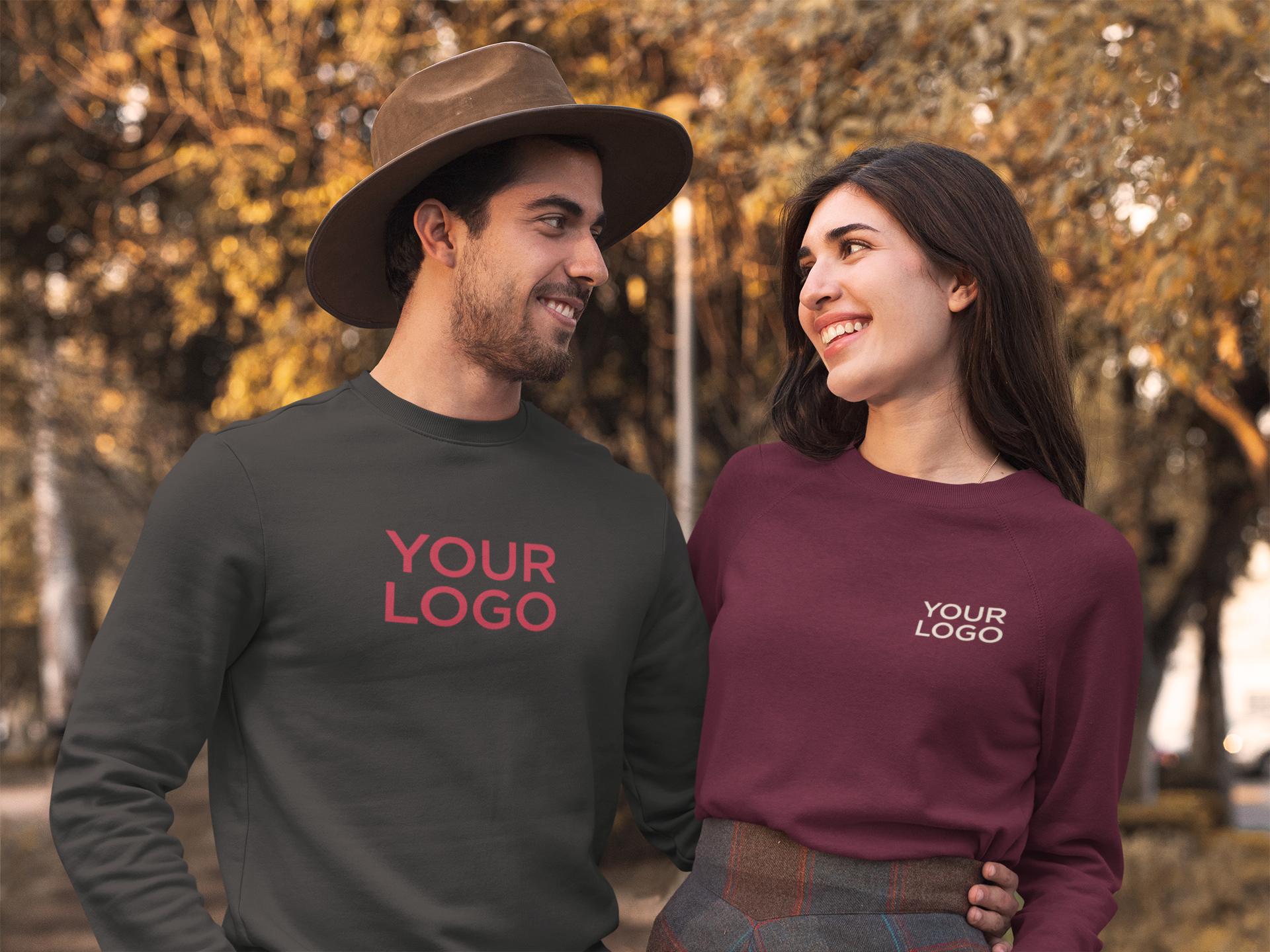 Autumn is all about sweater weather. But before you get down to the full out chunky knits, let's start with the basic requirement for the upcoming cooler temperatures – warm and comfy long sleeve t-shirts and crewnecks.
A familiar item at this time, long sleeve t-shirts and crewnecks are a staple for early Fall season prep. The fact that they're fully customizable and can be screen printed, embroidered, heat pressed or DTG printed is a definite plus for outfitting your team.



What to look for when ordering long sleeve t-shirts and crewnecks



Affordable custom apparel doesn't have to be subpar. Here's what to look for when ordering Fall gear for your staff.
Comfort
The hallmark of good apparel is how it fits and when you're wearing long-sleeved t-shirts, it's even more important that the fabric is soft and comfortable. Shirts with just a little stretch generally fit great and are nice and cozy, something to also consider when layering.

When you look good, you feel good and outfitting your employees with a custom comfy long sleeve t-shirt such as the options below, are sure to get the job done!
Durability
The cool weather will be here for a few months, which means your team is going to need a long-sleeve t-shirt that will last the season. You also need to know that the comfort level of the fabric won't dissipate after the first wash.
Plus, crew necks are perfect for layering, so your team can wear their nicely branded t-shirts underneath.
Brandability
If you're providing your team with uniformed apparel, then you need to ensure your able to get it branded. Some apparel isn't made to undergo the process of screen printing or direct to garment printing (DTG). Ordering your apparel from CCA ensures you that your brand colours and logo will shine and last for years to come.


Accessorize with Custom Face Masks

You can accessorize face masks with other necessary items based on the nature of your business. Of course, we all need to be wearing our face masks, so custom-designed face masks with your brand logo would be a perfect addition to your staff apparel. Additionally, if your team works outdoors, you can mix and match with custom branded hats and other accessories to keep them on brand, trendy, and comfortable.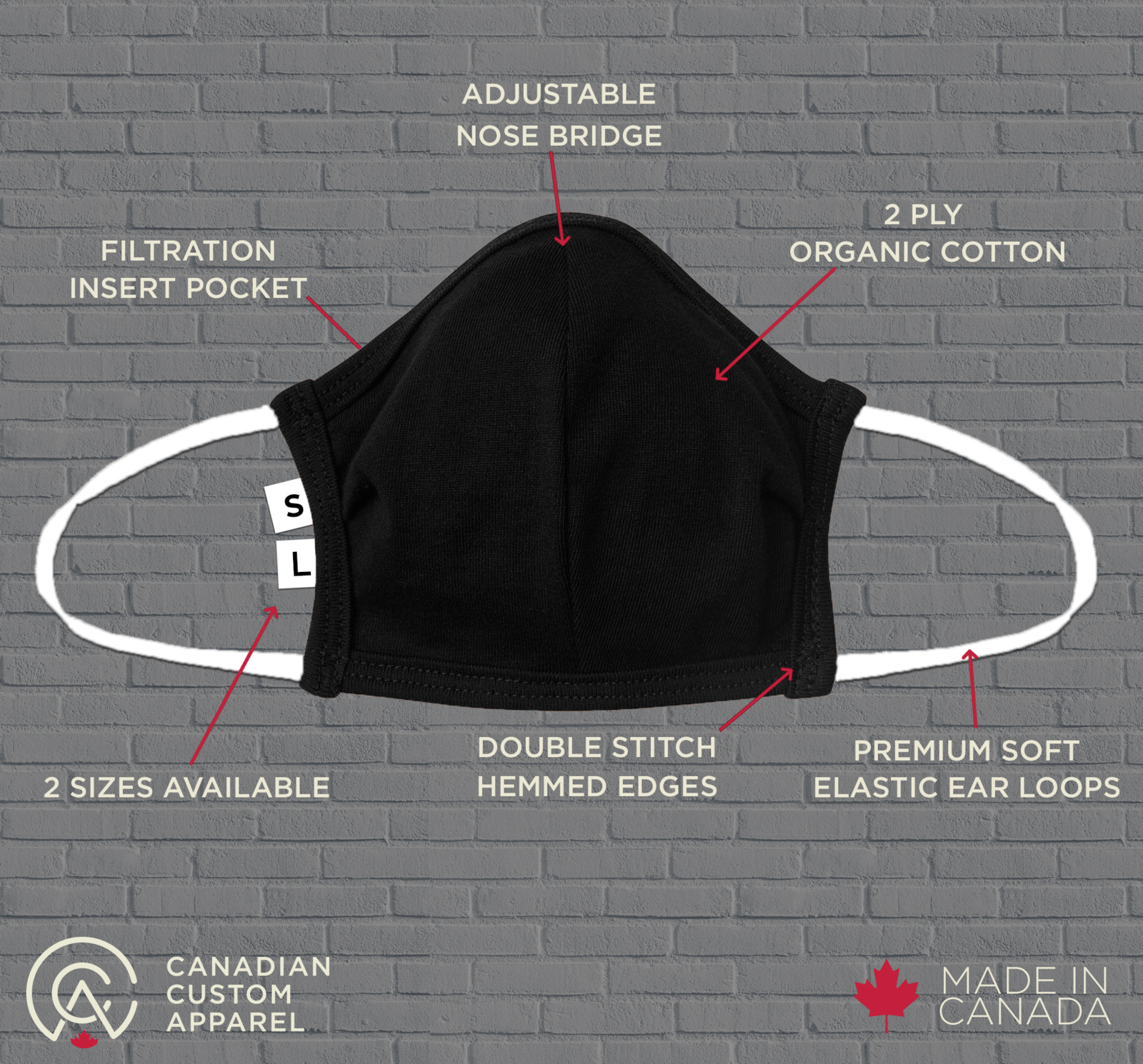 ELEVATE YOUR BRAND this Fall
Ready to outfit your team in trendy, warm, customized gear? Not to worry. We have you covered for Fall 2020. Our catalogue of long sleeve t-shirts and crewnecks are perfect for your business no matter the decoration method. Order in the month of September (2020) and get 20% OFF your order at checkout using discount code "SEPTPROMO".