Why Promotional Products are Still Relevant for Your Business
In the era of the internet and social media, businesses have many ways of connecting with clients, making their presence known, and marketing what they have to offer. With all these avenues available, people overlook promotional materials. But the value of promotional products like phone chargers, pens, and mugs, can have the same, if not a greater impact on your current and future clients. With your logo printed on promotional products, being used by people daily, your business is always on people's minds and reminding them of what you offer. There is plenty of power behind promotional products, far more than what people believe them to have. Here's why promotional products are still crucial for your business.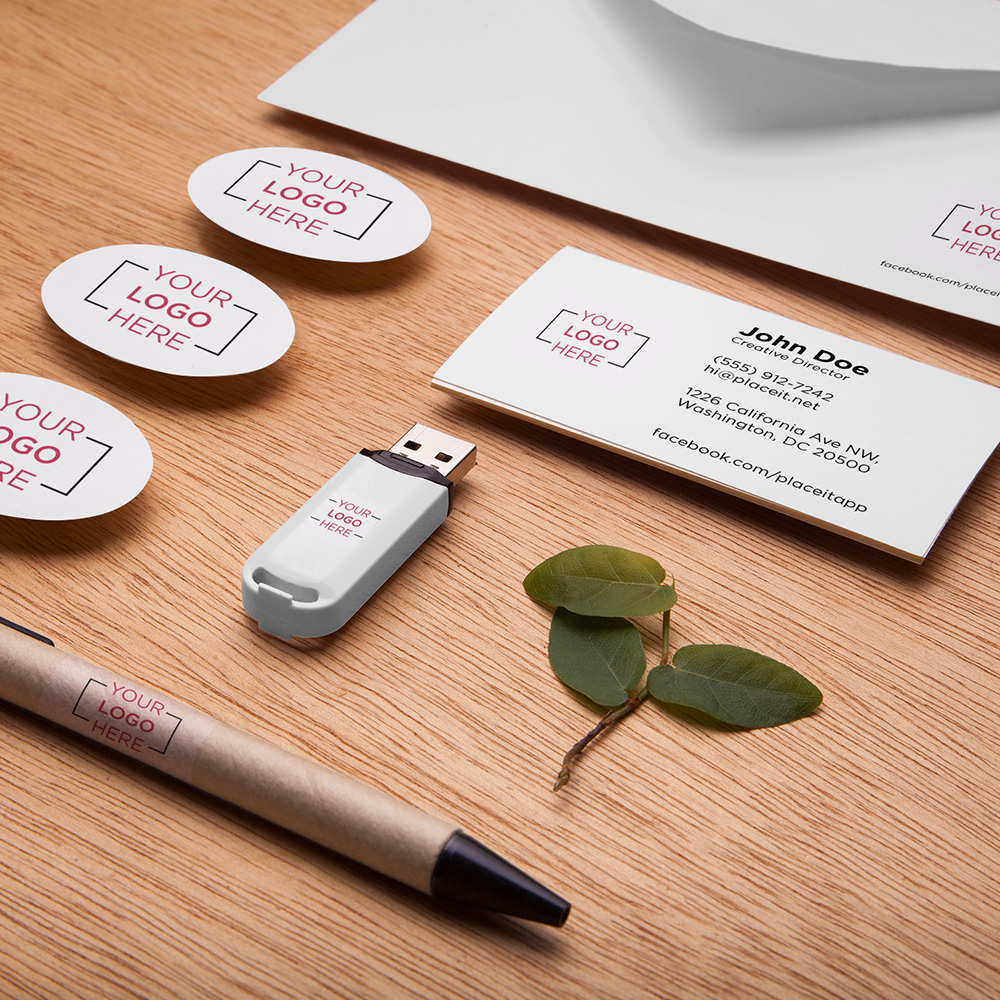 Customer Loyalty

Free promotional materials go a long way in building trust with your clients. When people receive a free gift like a USB stick or a power bank for their electronic devices, not only have they just received something they use every day but because it is branded with your company name and logo, it is a reminder of the business that gave it to them. According to Retail Systems Research, 61% of retailers say that customer retention is the biggest issue facing brands. After someone makes a purchase or contacts your business, handing out a promotional product creates a positive experience with your brand and leaves behind an impression that builds both loyalty and exposure.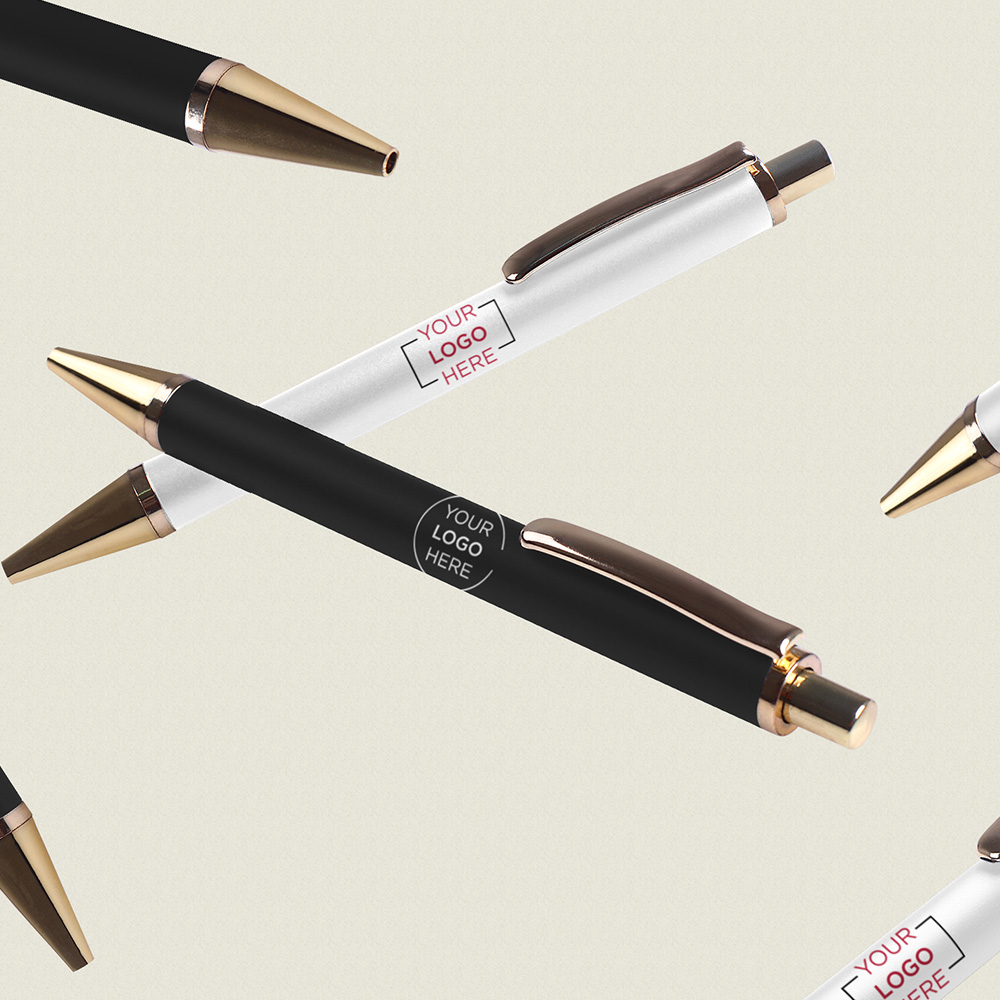 Marketing Made Easy
Speaking of leaving an impression, promotional materials are a low-cost, simple way to get your business known to many audiences. Small businesses often need a quick way to get their name out into the world, but building digital marketing campaigns can be overwhelming and incredibly costly and competitive. A great alternative is promotional products. Compared to digital marketing, creating promotional materials and giving them to your customers is just as effective and much less expensive. Plus, the personal touch of a physical product can create a better connection than a search ad on google.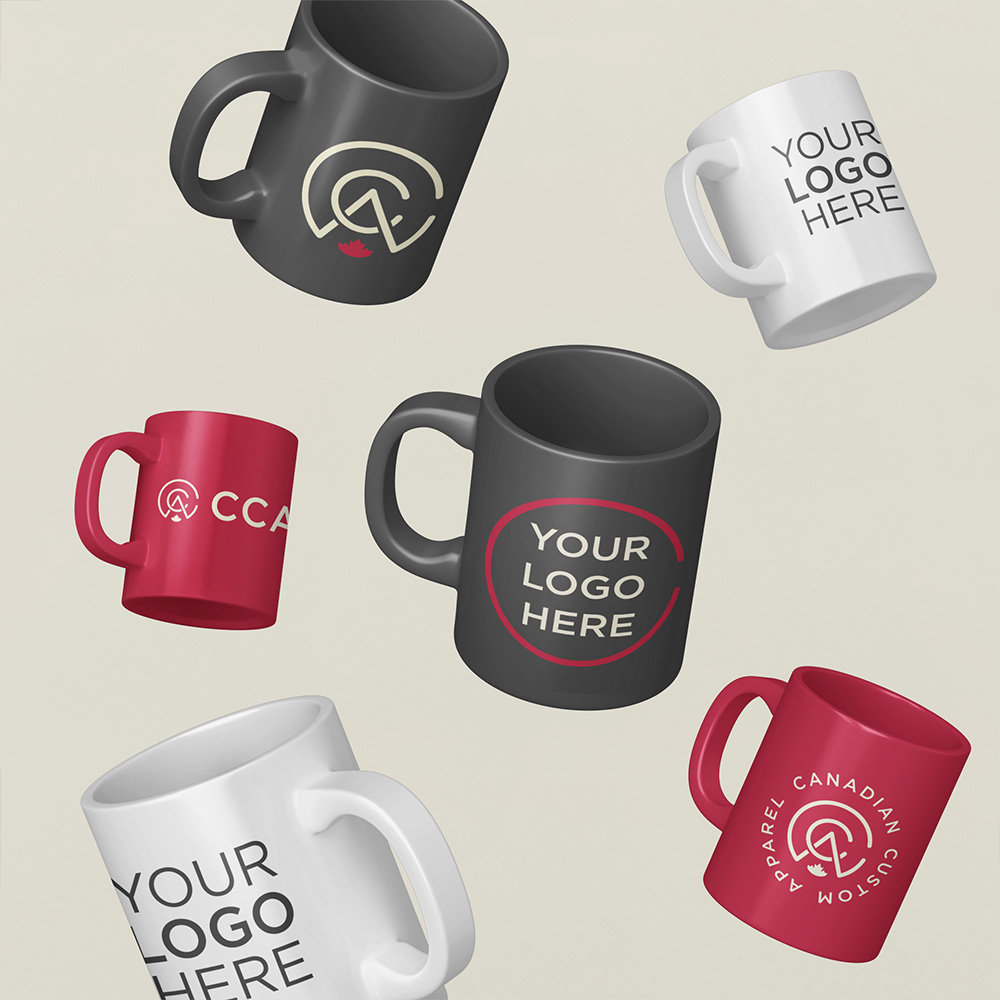 Looking for a Twist on Business Cards?
Businesses cards help introduce potential customers to what your business offers and provide crucial contact information. When you print your company logo and information on a product that resembles what your business does, the impact grows. Promotional products are more effective than traditional business cards because they can be useful things like mugs, pens, and aprons that people use every day. Do you run a coffee shop? Print your company information on mugs and travel cups. Own a stationery store? Provide your customers with branded pens and other stationery items. Promotional products serve as a useful reminder of your business that goes beyond just a paper or plastic card.
How Canadian Custom Apparel Can Help
Promotional products are cost-effective tools that go a long way to get your business known and remind people about what you offer. Canadian Custom Apparel provides a wide range of promotional product printing services for any business need. We care about your business and how people interact with your brand, and we here to help you with all your promotional needs.